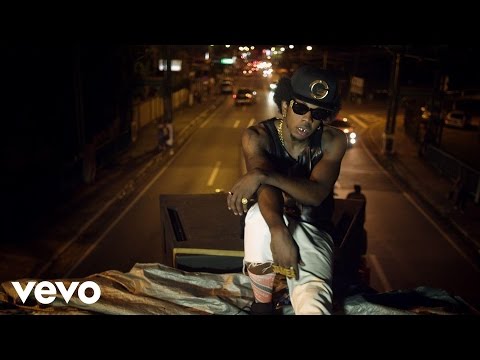 Sam amidon and vampire weekend make for a nice lonely day of listening.
I love her so much.
Frontier Ruckus covers Third Eye Blind →
An up-and-coming band takes on a modern classic. This just takes me straight back to that London hole in the wall.
"One can click around on blogs and go down YouTube wormholes, but my musical life..."
– How to Dress Well's Tom Krell makes his case for brick-and-mortar music shops in our feature "Record Stories", which has some of our favorite artists— including Danny Brown, Jenny Lewis, Yo La Tengo, and more— talking about their favorite stores. (via pitchfork)
Why Dove's "Real Beauty Sketches" Video Makes Me...
jazzylittledrops: So this video started going around my facebook today, with about a dozen of my female friends sharing the link with comments like, and "Everyone needs to see this", and "All girls should watch this," and "This made me cry." And I'm not trying to shame those girls! I definitely understand why they would do so. And I don't want to be a killjoy. But as I clicked the link and...
A sad reality. And yet this will to live permeates everything.  Through the devastated rubble of filth and capital, there is still laughter.  A shrill laughter that longs for the attention of those that have. There is not enough to go around. There are more bad people than good. People worry about what matches what and how lighting works.  Are you fucking serious? Don't post that...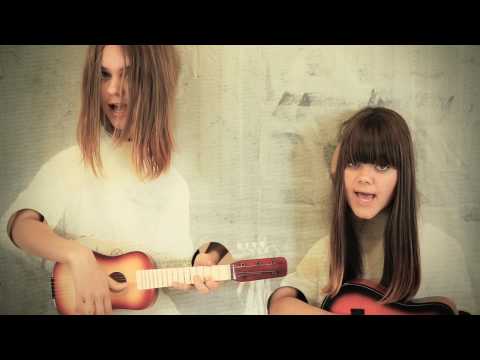 1 tag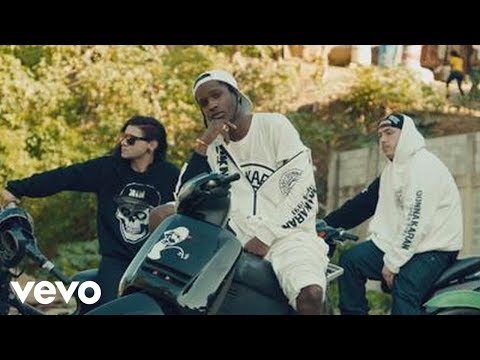 I just do not know what to do.  Things are so out of my control.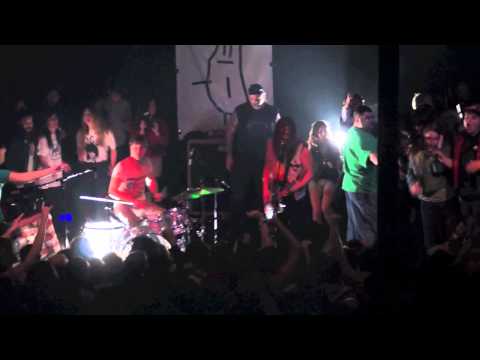 ghosts. those eyes. fuck. Come over to the window, my little darling.
today has been really hard.
The world around me is pulling me in two directions.  There is one that I favor, the one of jokes, the one of love, the one of distractions, the one of aimlessness, the one of art, the one of music, the one that exists inside my brain, the one that has developed in the last three years. There is another one, the one of wealth, the one of corporate ladders, the one of three piece suits and...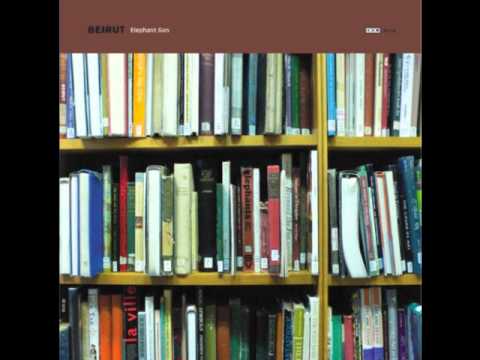 Nashville is tough on me.
In his 1988 book of essays, "Prepared for the Worst," Christopher Hitchens recalled a bit of advice given to him by the South African Nobel Laureate Nadine Gordimer. "A serious person should try to write posthumously," Hitchens said, going on to explain: "By that I took her to mean that one should compose as if the usual constraints—of fashion, commerce, self-censorship, public and, perhaps...
2012: A Year in Review The most complicated and unpredictable year of my life has come to a close.  From the parties around the fire in January to the failed longings of March and April through graduation in May to moving to Chicago in June to working my ass off for the last five months in Gary, the music of my life has continued to play.  With the advent of a what.cd account from my good pal Will...
My final word to my philosophy students.
The semester has come to a close.  Fresh off of a 6-page paper and a 15-minute skit performance, each of you is probably ready for your two weeks of vacation.  Due to the weight of the philosophy I have thrown at you this semester, you have earned it.  To my seniors: there is only one semester before you are off to the next chapter of your life, so live it up!  To my sophomores and juniors, I hope...
word vomit
It has been months since I've written on here.  No time. Too many thoughts to organize, too many to choose from.  Each one given a brief glimpse. Three months in a new city, three months of ups and downs. I love Chicago because it is such a bitch. I realize how many incredible people have come through my path, and are now tossed aside. I find myself completely and utterly alone,...
The city. A hopelessness. Millions of individuals thrown out, thousands of individuals reaping the gains from the system. Here I am. I have found myself so happy over the past six weeks.  After moving here on June 10th, chaos has ensued.  I proceeded to tackle five weeks of TFA Institute, the most grueling and obnoxious weeks of my life, followed by one week of Lighthouse Charter...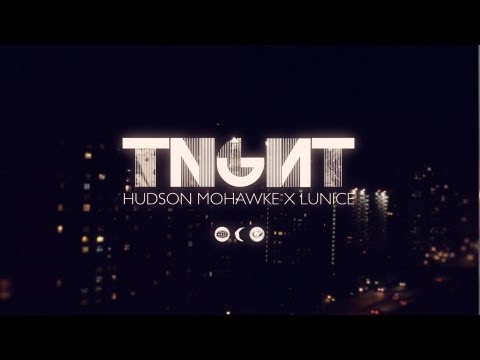 overdue reflection
An image of novelty breaks in front of my sleepless mind Thrust within a life of dreams that are so hard to escape. Yet these hazy scenes of lust and love and a certain set of green eyes; Violently interrupt the flow of my certain familiarity. I find myself spinning.
Watch
oh wow. oh wow.
a thought from ukraninan village
at some deep, fundamental level, we are all looking for social change.  marx is right.  we can enjoy our lacy delicacies, our bank art, our dogmatic religious scriptures, our baked goods, our craft beers, and our soled shoes for only so long before the guilt starts to seep in.  the guilt i have felt in the last few weeks is so absorbing and encompassing that i find myself overwhelmed in writing...
From the blue line.
A night of street festivals, LCD Soundsystem, and pretty girls on the subway.  Cursed memories floating aimlessly through my head barely out of reach.  A sky holding heat, painted orange with the litter of those around me.  The smell of unkempt hair brings up questions of race, class, and capitalistic success in a country and city driven by greed, lies, and sexual desire.  An old friend becomes a...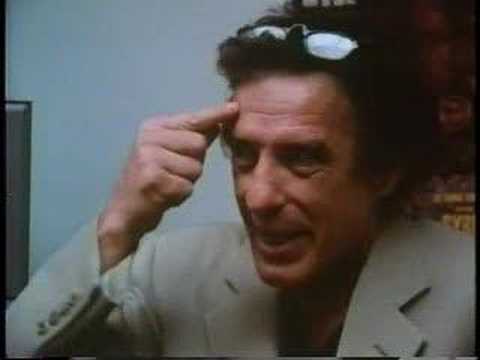 Welp, TFA Institute is a bit difficult.  Would write more but no time to spare.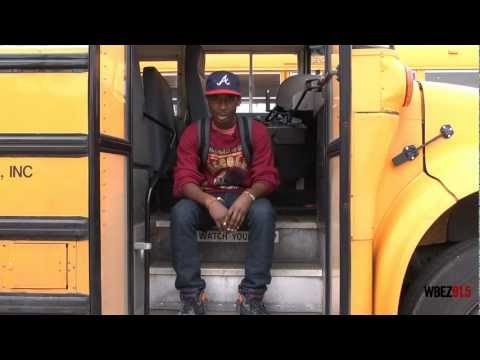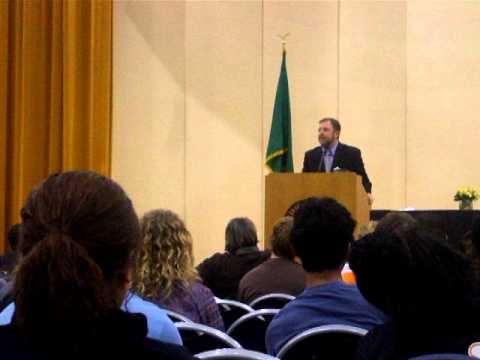 To my mother, the most motivating person in my...
Mom, Where to begin.  The last month or so has been spent writing letters to the important people in my life and alas, yours is the last one.  Sadly, I have little time left to write this letter, as the last two days have been spent packing frantically.  As I mentioned in dad's letter, writing to your own family is tricky.  You all have been there for me for as long as I can remember and...
To my one and only girlfriend,
It is strange writing you a letter these days.  I used to write three of these a week in high school while neglecting any and all of my academic obligations.  Now it has been over six months since I have written you at all, and perhaps even longer.  I haven't seen you since the first week of January.  Things have changed.  Those days of writing innocent love letters are five years in...
To my father,
As you know, I have spent the last month writing letters to the most important and motivating individuals in my life.  Most of these people you know: Grandy, Coach Hatley, Oliver, Sarah McClure, Caroline, amongst others.  There are others that you might not: Taylor Richardson, Joan Forry, Gregg Horowitz, and Jena Rickards.  It really does seem weird to look back and try to quantify what has, after...
To my brother,
I think that the most overused aphorism I hear from those surrounding me today is, "Well it really seems like yesterday when…"  Dad uses this aphorism way too much, often when struggling to cope with a "new" red light that has actually been in the ground for nine years.  My friends use it too much as well, often when reliving their first shotgun or random hook-up from...
"No, you can't deny women their basic rights and pretend it's about..."
– Barack Obama
A thought.
What we see before us is just one tiny part of the world. We get into the habit of thinking, this is the world, but that's not true at all. The real world is a much darker and deeper place than this, and much of it is occupied with jellyfish and things.
Watch